Vi har mottatt din søknad.
Takk for påmeldingen, du hører fra oss snarlig om hvorvidt du får plass på kurset.
Dessverre havner av og til e-post fra oss i spam-mail, så sjekk gjerne e-post-mappene dine. Ta kontakt på
[email protected]
dersom du lurer på noe.
Vennlig hilsen kursadministrasjonen hos Institutt for journalistikk
Kildearbeid og kildebehandling for journalister
Kursleder: Renie Thorleifsson
Medlem av norsk presseorganisasjon:

Kr 6 900

Andre deltakere:
Jeg har med meg konkrete tips til bedre kilde-
og intervjuarbeid, pluss nye ideer til saker og
arbeidsmetoder
Kursdeltaker 2023
Jeg får mer lyst til å reise ut og møte folk,
og føler meg tryggere enn jeg var for noen dager siden.
kursdeltaker 2023
Nyttig for mitt arbeid,
dyktig kursleder
kursdeltaker 2023
Hold deg oppdatert på nye kurs!

IJ slipper kurs og andre spennende kompetansetiltak fortløpende. Meld deg på i dag og få alt i innboksen.

Takk for din påmelding. Ha en fortsatt fin dag videre!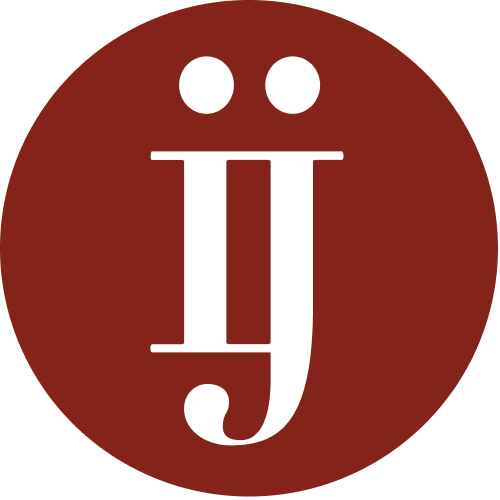 Programmet, oppgaver og innholdet i kurset
Hvorfor ta dette kurset?
Et godt kildenettverk er blant journalistens viktigste metoder. Er vi gode nok på dette arbeidet i en mer digital verden? Hva gjorde år med pandemi med kildearbeidet i redaksjonen din?

Mange journalister ser på kildearbeid som noe å forbedre fremover, derfor har vi laget et kurs viet til ett formål: Kildene!

IJs kildekurs går over to dager og skal styrke deltakerne i arbeidet med nettverksbygging og gi verktøyene for flere og bedre kilder. Vi skal jobbe med å styrke forståelsen for kildedynamikk, etikk, muligheter og fallgruver.
Dette lærer du:
Å få innsikt i egen rolle og form i møte med kilder
Hvordan få nye kilder
Bygge forståelse for fasene i kildebehandling og hvordan det er å være i kildes verden
Tillit, premisser og etikk
Å jobbe med hvordan du kan ivareta deg selv som menneske og journalist i krevende kildesituasjoner
Praktisk informasjon
Kurset holdes på norsk. Du må ha med egen pc.
Kurset forgår over to dager som foredrag, med diskusjon og gruppeoppgaver underveis.
Frilansere og arbeidsledige som er medlem av Norsk Journalistlag har egne støtteordninger for deltakelse på IJ sine kurs. Les mer
her >>
Kursleder
Empty space, drag to resize
Renie Thorleifsson
Journalist og kursholder
BIO
Renie Thorleifsson har vært journalist i 40 år og jobbet i Bergens Tidende og NRK. Hun har lang erfaring som undersøkende journalist i Brennpunkt med tre SKUP Diplomer. De siste 10 årene har hun hatt regi og reseach på serier og dokumentarer og utviklet nye konsepter. I 2020 vant hun med teamet sitt Gullruten for beste dokumentar.
Empty space, drag to resize
Ønsker du dette kurset til din bedrift?